Contact
Phone: 617.871.6611
E-mail: [email protected]
* Please see our Selling wood? page before calling our office with reclaimed lumber for sale. Thank you!
Happy 4th of July
We are closed in Cambridge this Friday July 3rd and closed in Berwick on Monday July 6th. Have a great holiday!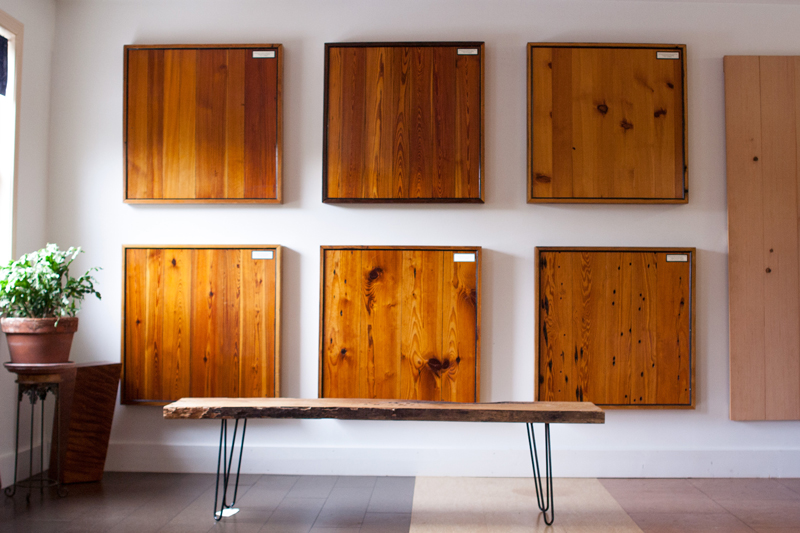 ---
Cambridge, MA

Showroom & Retail Warehouse 115 Fawcett Street Cambridge, MA 02138 Phone: 617-871-6611

HOURS:

Mon-Thurs: 8:30 AM-5:00 PM. Fri:

CLOSED this Friday July 3rd.

Normally hours are 8:30 AM-4:00 PM. Sat & Sun: Closed.
Berwick, ME

Mill, Showroom & Pickup 31 Commercial Drive Berwick, ME 03901 Phone: 207-698-4900 & 617-871-6611

HOURS:

M-Th: By Appointment
Our retail warehouse and showroom in
Cambridge, Massachusetts
are open to all customers. We invite you to meet with a salesperson, explore display floors, and pick up orders and samples. Browse and purchase from our full range of reclaimed products:
flooring
,
counter and tabletops
,
paneling
,
roughsawn lumber
,
table stock
,
stair treads
,
thresholds
,
barn doors
, barn board and other reclaimed oddities. We also inventory a wide range of wood for hobbyists, artists, and DIYers. Our
Berwick, Maine
mill is open by appointment and for arranged pickup of finished materials. Please call our Cambridge office to schedule a visit or pickup.